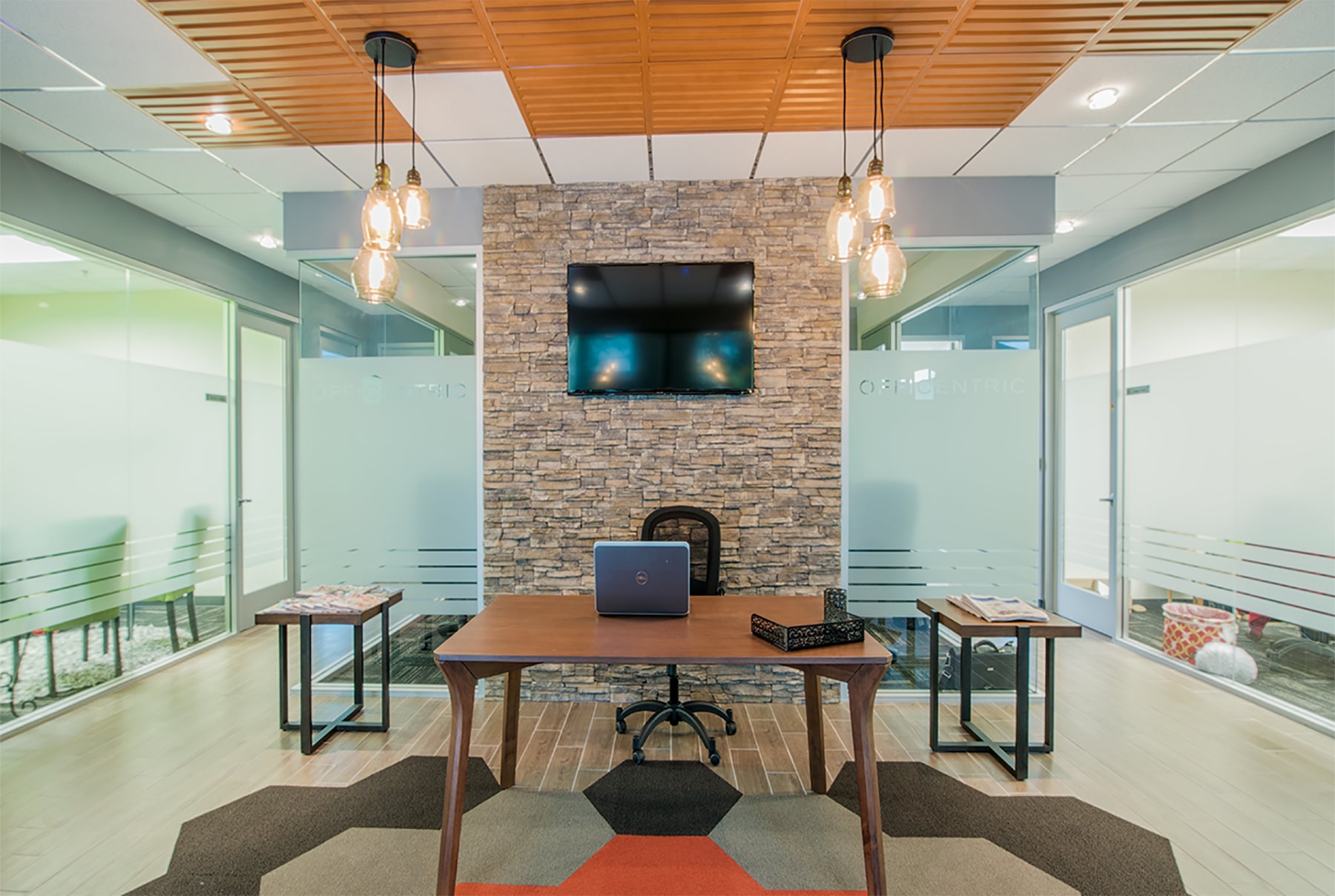 In March 2019, Global Building sold its Class A office building located at 2888 Loker Avenue East in Carlsbad, CA. The property is a well-positioned, best in class multi-tenant atrium style office building located in the heart of North San Diego County, amongst some of the County's most affluent communities.
Built in 2007, 2888 Loker features modern architectural finishes and efficient designs. The 99 existing suites surround a lush tropical outdoor atrium with outdoor covered walkways and exterior suite entrances. The project totals approximately 80,659 square feet with individual suites ranging from 88 to 2,400 square feet. Additionally, the property includes a 58,050 square foot parking structure.
Ideally located on the prominent corner of Palomar Airport Road and Loker Avenue East, the building benefits from excellent street frontage and visibility. Palomar Airport Road is the region's main thoroughfare and provides access to Interstate 5 and Pacific Coast Highway as well as State Route 78. Cushman & Wakefield was retained as the exclusive advisor for the sale.