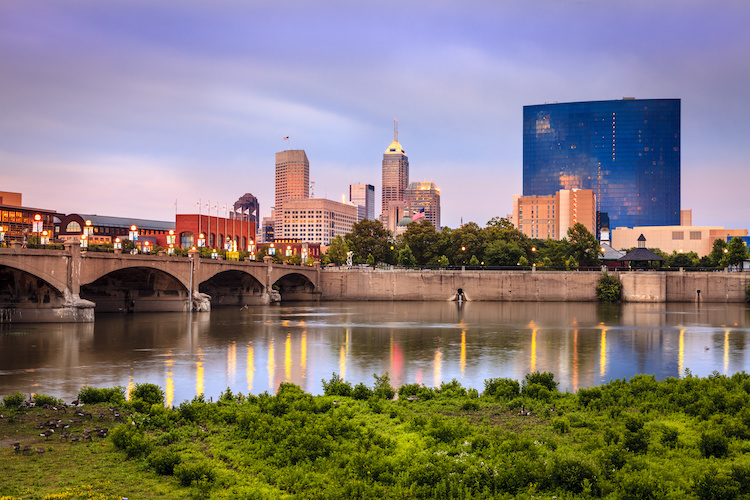 14 May 2018
Global Building, LLC Acquires Two Multi-tenant Office Buildings
Global Building, LLC acquired two Class B+ multi-tenant office buildings in Windcrest, TX, which is in the Northeast submarket of San Antonio, in May and September 2018. The Northeast submarket is one of the most populous submarkets in San Antonio, with more than 100,000 households, growing almost at par with the Metro's 9% growth from 2015-2020; the median age is younger than the Metro's 37. Close to the Northeast market and an important office driver for the submarket, San Marcos has been one of the 10 fastest growing areas in the country since 2010. The growth rate, 4% per annum since 2010, exceeds Austin's 3% and is almost double the growth rate of Dallas-Ft. Worth and Houston.
The new acquisitions are two 81,555 square foot Class B+ multi-tenant office buildings that sit on 3.08 acres and 4.73 acres, respectively. Both buildings sit directly next to each other. Together, Global's goal to is to renovate both buildings and create a campus style environment, which will enhance economies of scale and achieve greater critical mass by Global owning and managing both buildings. The office buildings will be renovated and re-purposed with our proprietary OffiCentric concept, which is a unique positioning model that provides flexible office space solutions, upscale amenities for tenants and better operating margins for building owners.
2 October 2018
Global Building, LLC Sells Self-Storage Property in Indianapolis, IN
Global Building, LLC sold a self-storage property in Indianapolis, IN that the firm purchased just a year and half prior. In March 2017, Global Building bought a former Kmart retail store, that was vacant at the time, and re-purposed the big box retail building into a 3rd generation, climate-controlled self-storage facility. The self-storage facility was completed in September 2018 after an 18- month permit and conversion process. The 153,866 square foot retail space became a 115,670 square foot self-storage project with 960 units ranging in size from 5' x 5' to 18' x 50' to accommodate a wide array of tenants. As soon as the property was renovated and the certificate of occupancy was awarded, Global sold the building to StoreSpace and generated a significant return to investors.